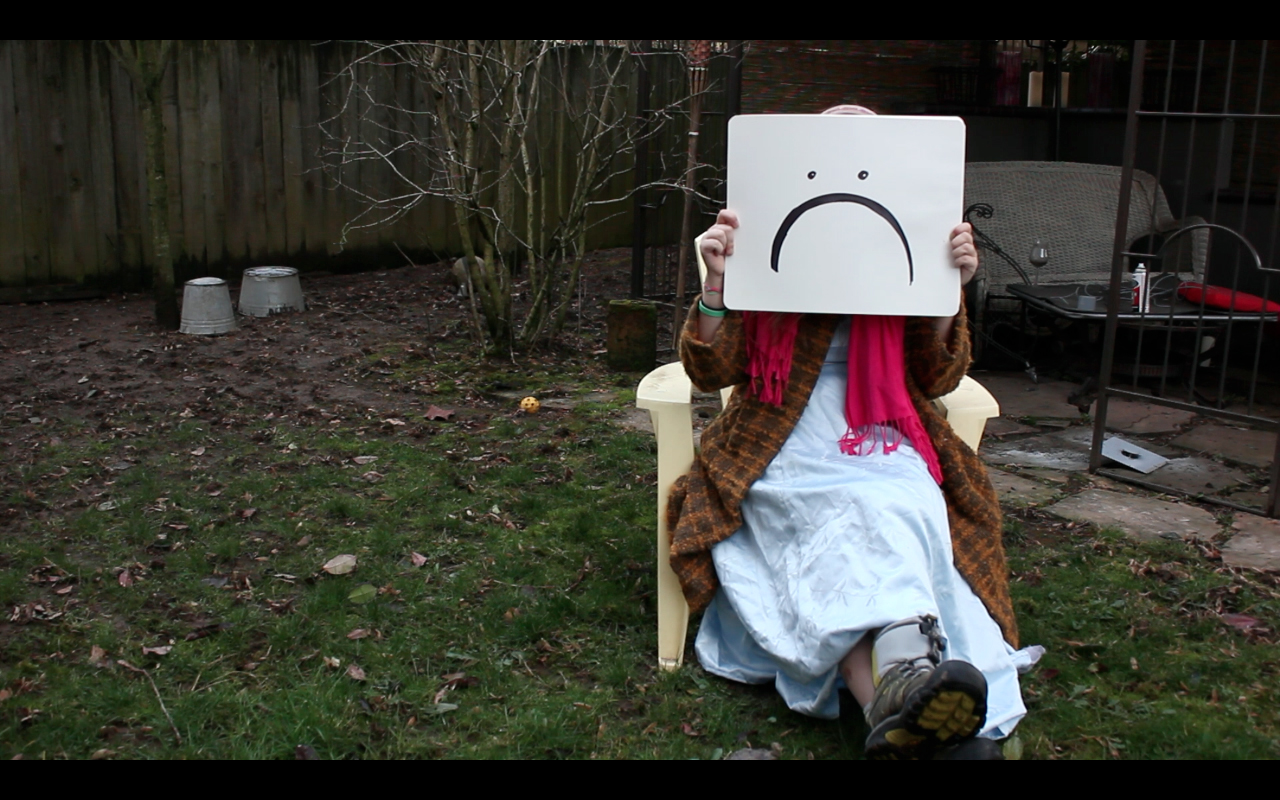 Projects from 2007 to now.
++THE MISSELTHWAITE ARCHIVES: a modernization of The Secret Garden by Frances Hodgson Burnett. (Writer/PA. Produced by Pencil Ink Productions.)
++MAKEUP: applying a bloody nose and bloody lip.
++GILDA: footage edited together for her birthday.
++HANNAH: contest entry to be one of DJ Eye's dancers.
++MIME DATE: 2008 freshman year production final.
++MOVES LIKE GILDA: compilation of Candy Slice singing "Gimme Mick" over Maroon 5's "Moves Like Jagger".
++2011 CLASS FINAL: project final for a class called "The Sublime." My goal was to take a bunch of ads that were trying to create an ideal atmosphere and turn the overlay into a positivity overload.
++BLOGCADEMY: video entry for a scholarship to the 2012 Portland Blogcademy class.
Welcome to Misselthwaite - The Misselthwaite Archives: Ep. 1
Blogcademy Scholarship Entry